Products from Plum
Die Geschichte der Fa. Plum beginnt beriets 1930, hier ein Auszug der Timeline:
1930:
The Story begins with a family in Haut Savoie, the Felisaz.
Because here in the heart of the Alps, we are certainly in the best position to do so. Our brand has been designing and manufacturing ski touring bindings for 6 years now. PLUM? It is above all a story of men and women animated by a single passion: MOUNTAIN!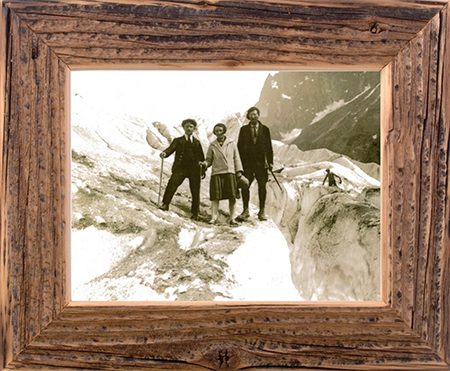 Grandfather and Grandmother Felisaz on "la Mer de Glace."
1968
Henri Felisaz, settled in the valley of the Arve to embark on the industrial adventure.
It was in Cluses, in the world capital of the machining industry, that he created FELISAZ SAS, a workshop for the manufacture of cams for automatic lathes.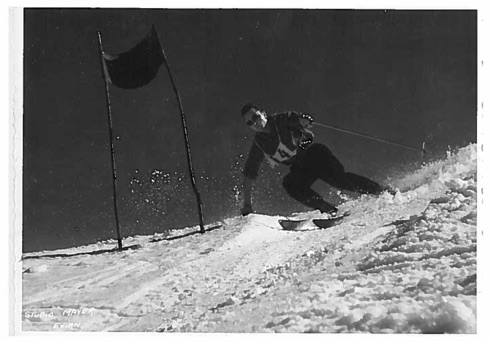 Henri Felisaz in the alpine race.
1994
In 1994, the company was taken over by his sons, Jean-Michel and Albert.rnAlbert Félisaz, builder and mountaineer, decides to use family know-how in another way ... He draws inspiration from his environment, Haute-Savoie and mountains, he decided to take an interest in ski mountaineering.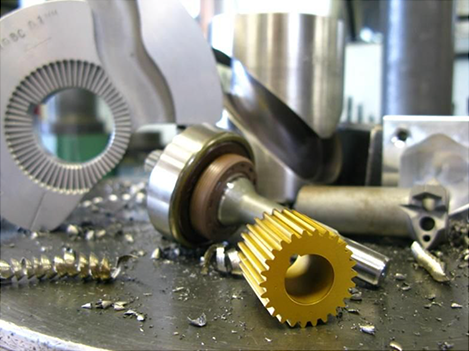 The company belongs to the sons, Albert and Jean-Michel Félisaz, who diversify the activity by a mechanical precision section: GP motorcycle parts, Swiss watches ...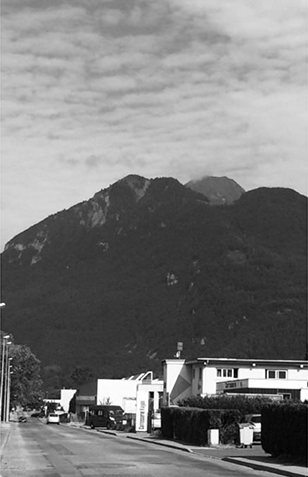 View of the Môle from the company
2005
In 2005, a first heel was born thanks to the determination of a whole team.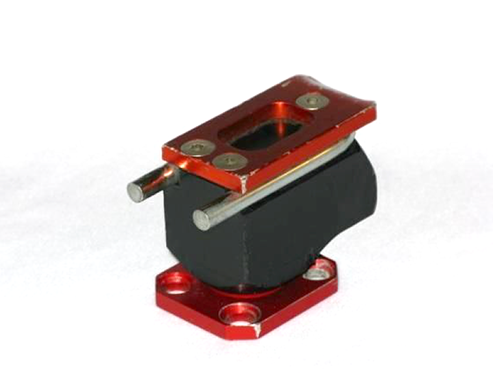 The first ultra-light heel is developed for a skiing team in Haute-Savoie.
2007
Improvement of the heel piece to gain in lightness.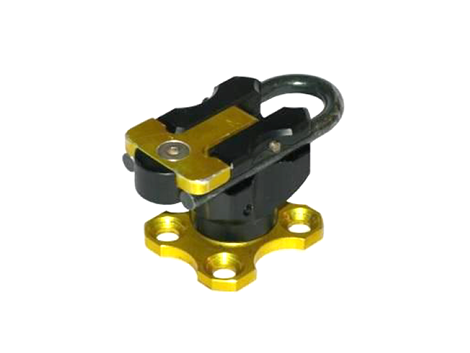 The heels are successful ...
... And they are effective, so it is decided: FELISAZ SAS will produce bindings.
2008
The brand and the logo are registered ... PLUM is born!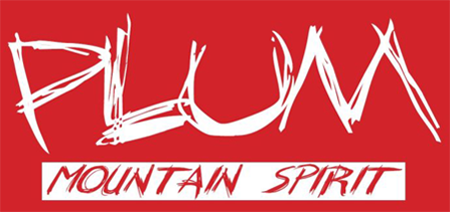 PLUM creates its first competition binding for ski mountaineering in 2008. It is the first light 100% French binding.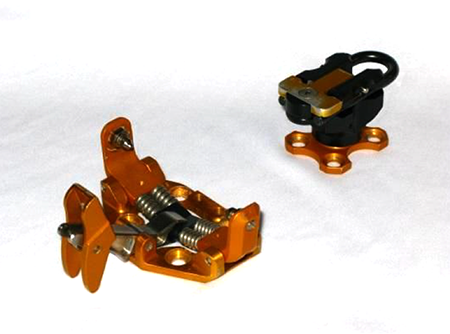 Development of the first 100% French manufacturing light binding.
2009
In 2009, PLUM diversifies with bindings for the Freetouring, it will take 1 years for the range Guide to be born.
2010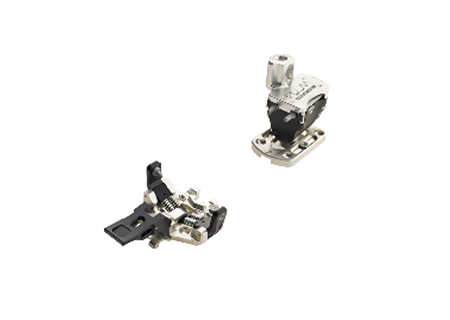 2012
With the
Yak
PLUM is even more diversified with the first low tech bindings, for the practice of Freeride: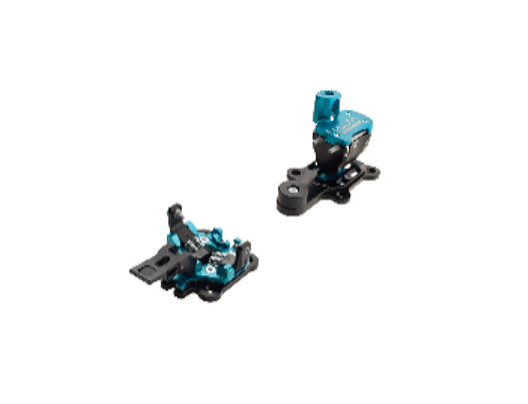 The Yak for freeride safely.
2014
2014, was the year of innovation for PLUM with splitboard bindings, the brand PLUMsplitboard is born.
The Feyan
is the first in the range.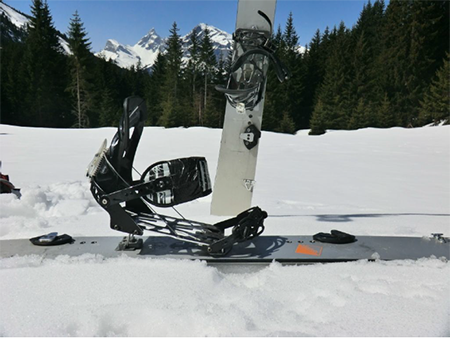 2016
In 2016, it is the second evolution of the Feyan and it is not finished ...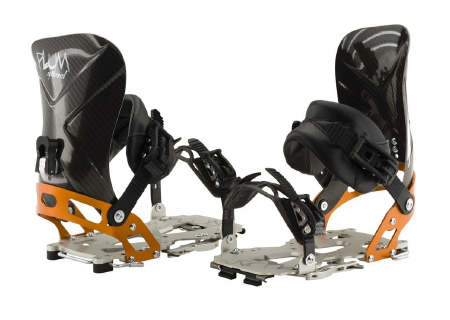 The Feyan version 2016 now available ...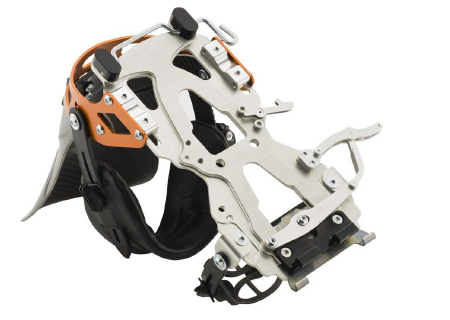 Now...
Today the brand offers
a complete range of bindings
for all practices (competition, ski touring, freeride).
The company Félisaz, has kept its activity of cams for automatic lathes, which celebrates these 48 years! While PLUM keeps evolving and works on many projects ...
Our company is young and dynamic, PLUM used its know-how in precision mechanics, to make bindings for mountain enthusiasts.
No results were found for the filter!